I am attorney Mary Daugherty of Daugherty Law LLC here in Colorado Springs.
There are many different reasons why a person would want to change their name. Here are just a few:
A misspelling on a birth certificate or social security card
A nickname that stuck
To suit a gender-identity
A divorce
The process can be simple and thanks to updates in the background-investigation system. The process of changing your name can be done in just a few weeks. However, there can be areas of complications and you would be best advised to have a Colorado Springs family attorney helping you change your name.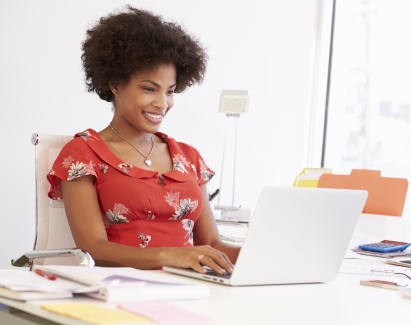 NEED LEGAL HELP?
Contact Mary Daugherty About Your Case Now!
Gather Information
First, we start with a consult to get the information I need to start your case. You'll go on to do fingerprints and background checks for the FBI and State of Colorado. Once those are in, we file your paperwork with the court. In most cases, there no hearings, so you never have to set foot in the courthouse.
Judge To Review 
The judge will review and approve your petition to change your name and other required paperwork, and then will issue an order to be published in the legal classifieds of the newspaper for 3 consecutive days as is required by statute.
Once it's published, the proof of publication is submitted to the court, and your Order for Name Change is signed, your name will officially be changed.
Certified Order Of Name Change
Finally, I will get your certified orders  for changing your name, which you can show to change your name on you driver's license, social security card, bank accounts, with your employer, and so on. Some schools will even re-issue diplomas in your new legal name.
It takes only a couple of steps to end up with the legal name you want or need. If you want to change your name, please go ahead and call my office to get this simple process started!