Divorce/Custody Attorney Blog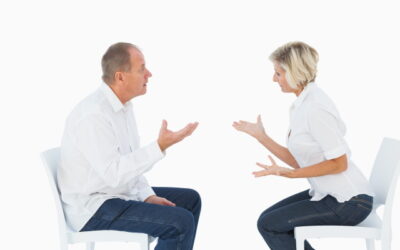 What Is A Gray Divorce? ​It is always a complicated affair to end a marriage later in life. Divorce and separation at any age are difficult at best, but if it is people over age 50 divorcing, the repercussions of going through what's known as a "gray divorce" are...
read more
*No part of the information on this page is intended to constitute legal advice.