Divorce/Custody Attorney Blog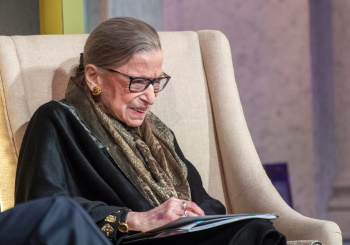 I read the Appellate, then Supreme Court decisions on the VMI case in law school and they absolutely rocked my 23-year-old mind! It was my introduction to Ruth Bader Ginsburg (who wrote the Supreme Court decision). In essence, it said that women are *literally*...
read more
*No part of the information on this page is intended to constitute legal advice.