Divorce/Custody Attorney Blog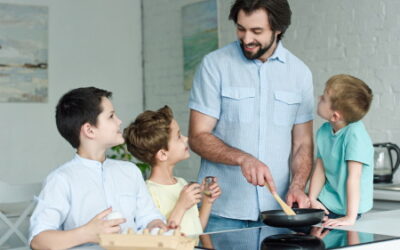 Child Custody ArrangementsFamily courts are renowned for the 'child's best interest' or what's 'in the best interest of a child'. These principles guide many modern child custody proceedings. Even though child custody laws are sometimes complicated, your family lawyer...
read more
*No part of the information on this page is intended to constitute legal advice.