Divorce/Custody Attorney Blog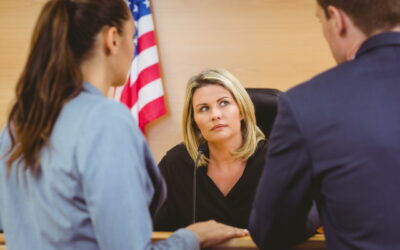 Divorce can often be tiring - mentally exhausting, physically tiring, and emotionally draining. Knowing what your options are and doing this with the right expert can help ease the process. For the majority of states, there are two basic types of divorce: contested...
read more
*No part of the information on this page is intended to constitute legal advice.