Daugherty Law Scholarship For 2020!
Daugherty Law in Colorado Springs is dedicated to providing Colorado Springs residents the very best in Family Law including divorce, name changes, step-parent adoption, custody, guardianship and alimony and child support legal help.
And, we are offering a $250 Scholarship!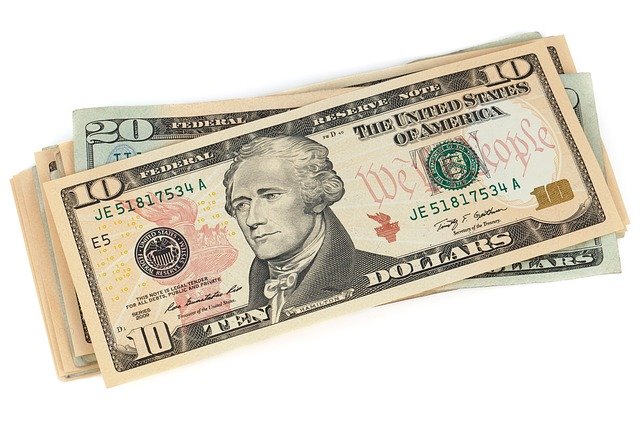 The staff at Daugherty Law has a special dedication to lending a helping hand to aspiring students who can put into words their passion and a clarity of ideas.
Aspiring to spread awareness and encourage educational development, we are opening our annual Daugherty Law scholarship program to creative minds who share the same passion with us.
If you think you have what it takes to win our scholarship, we highly encourage you to give it a try.
How Does It Work?
We want you to write an essay. In 500 words or less, describe what you see as a great injustice in the world today and what steps you can take to address it; include discussion on barriers you expect to face and how you can overcome them.
Your essay must be original in concept and execution. Most of all, we're looking for your words and your personality.
Other criteria in assessing your entry:      
Originality   
Feasibility
Creativity  
Relevant Topic
Good Grammar
How Can You Qualify?
We welcome students from Colorado high schools, universities, and colleges. If you are less than 18 years old, or if you're still in high school, make sure to get the consent of your parents or legal guardians first before submitting your essay.
When submitting, please don't forget to include these details:
Complete name with address and phone number
Name of your school
Any proof of being a student
So, What's In It For You?
Good thing you asked!
We will select a winner by Friday, August 7, 2020.  If you are chosen as a scholarship recipient, a $250 check will be ready for you to pick up in our office that day.
You can spend your award money any way you want but we hope you will put it towards your education.
Remember, deadline for entry is August 5, 2020.
We run our scholarship program every year.
Terms And Conditions
Daugherty Law reserves the exclusive rights to publish any of the entries it receives.
We will not charge or ask for any fees from any student who wish to apply.
Submitted entries are expected, and should be, duly accomplished by the applicants.
Incomplete entries will not be considered and processed
Non-English submissions will automatically be rejected.
Winner MUST receive their award at our office in person.
How To Submit Your Essay
You have several options to submit your essay.
First, you can bring your essay in printed format to our office in Colorado Springs (address at bottom of page) in person. Please enclose your essay in a sealed envelope with your name, address, phone number and email address on the envelope. Please also add "Attention: Mary Daugherty" to the envelope.
You can also use our contact form to submit your essay – just and paste your essay in the "Your Message" box  – click HERE to submit. Remember to include your name, address, phone number and email address with your essay. Please also add "Attention: Mary Daugherty" in your message.
If you have any questions, you may call our office at (719) 215-0577 during normal business hours.
Remember – the scholarship winner MUST pick up his or her award in person at our office during normal business hours.
Thanks for entering your essay – best of luck to all!